The Powerful Art of Chainsaw Carving
|
home


Contact Us

Bear Muriel sign, has a big bear catching a fish at the top and the baby bear playing with a fish at the bottom trying to help out. Your name or house no. can be in the middle area.
e-mail address is:http:// powerful-art@lycos.com Rob Pierce
or write: Rob Pierce
P.O. box 222
Crescent City, CA
95531-222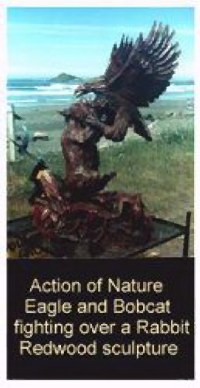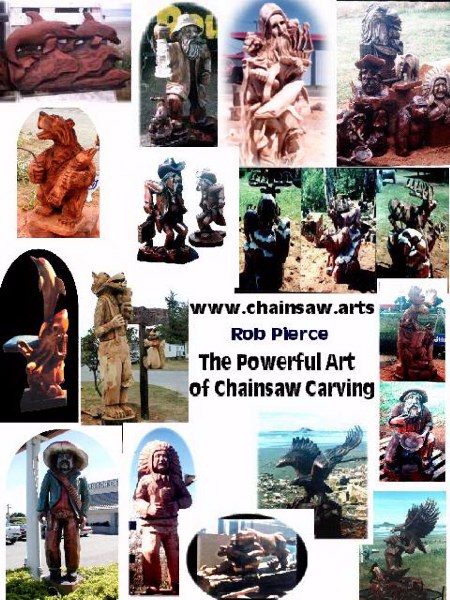 Thankyou, come again. Check out the rest of the site if you have time or bookmark and return again.