The Powerful Art of Chainsaw Carving
|
home


What you want

It's come down to that, what you want is what you get. "I can carve anything that will fit into a log and I like a challenge" I've done this for people who come from all over the country and Europe too, on a one to one basis, and Satisfying someone over the internet is not such a difficult thing either. Simply e-mail me for your special order and give me complete description of what you have in mind, the size and so on along with your zip code, state,and name so we can get an estimate on shipping when I am figuring your costs. You can give the physical address when and if you place the order, at which time Pay Pal can handle the money transfer unless you prefer check or money order. Next-- I get the completed project for you, send you good photo's via e-mail so you can view and submit your approval to me before your sculpture is shipped. This way if any changes need to be made, I will complete them before shipping. Then I send you new photo's and ship with your approval. It's that easy.
e-mail is: http://powerful-art@lycos.com Rob Pierce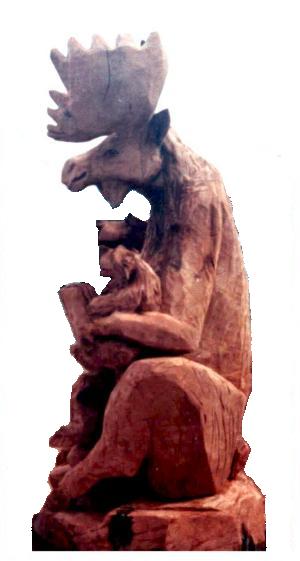 e-mail is: http://powerful-art@lycos.com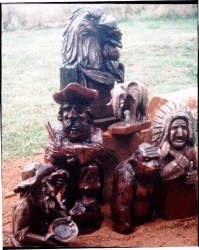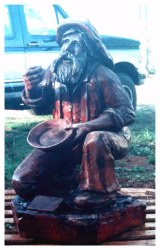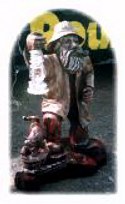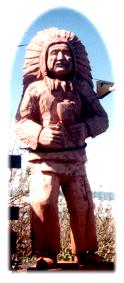 What you want
Thankyou, come again. Check out the rest of the site if you have time or bookmark and return again.